TWELVE DAYS : LAUREN ALEXANDER
Lauren, the visionary co-founder and creative director of LNA, is an aficionado for timeless style. When she's not busy refining classic silhouettes, you can find Lauren indulging in some of the most sought after restaurants around LA. She often hosts exclusive "Wine Society" events where chic personalities come together to converse over a glass (or two!)—you might be lucky enough to get invited!
"My favorite holiday tradition is hosting my wine society dinner for all of my friends. The holidays are always so busy for everyone and this is a way to bring all of my favorite people together and learn about wine.
"
Lauren pictured wearing the Milla Top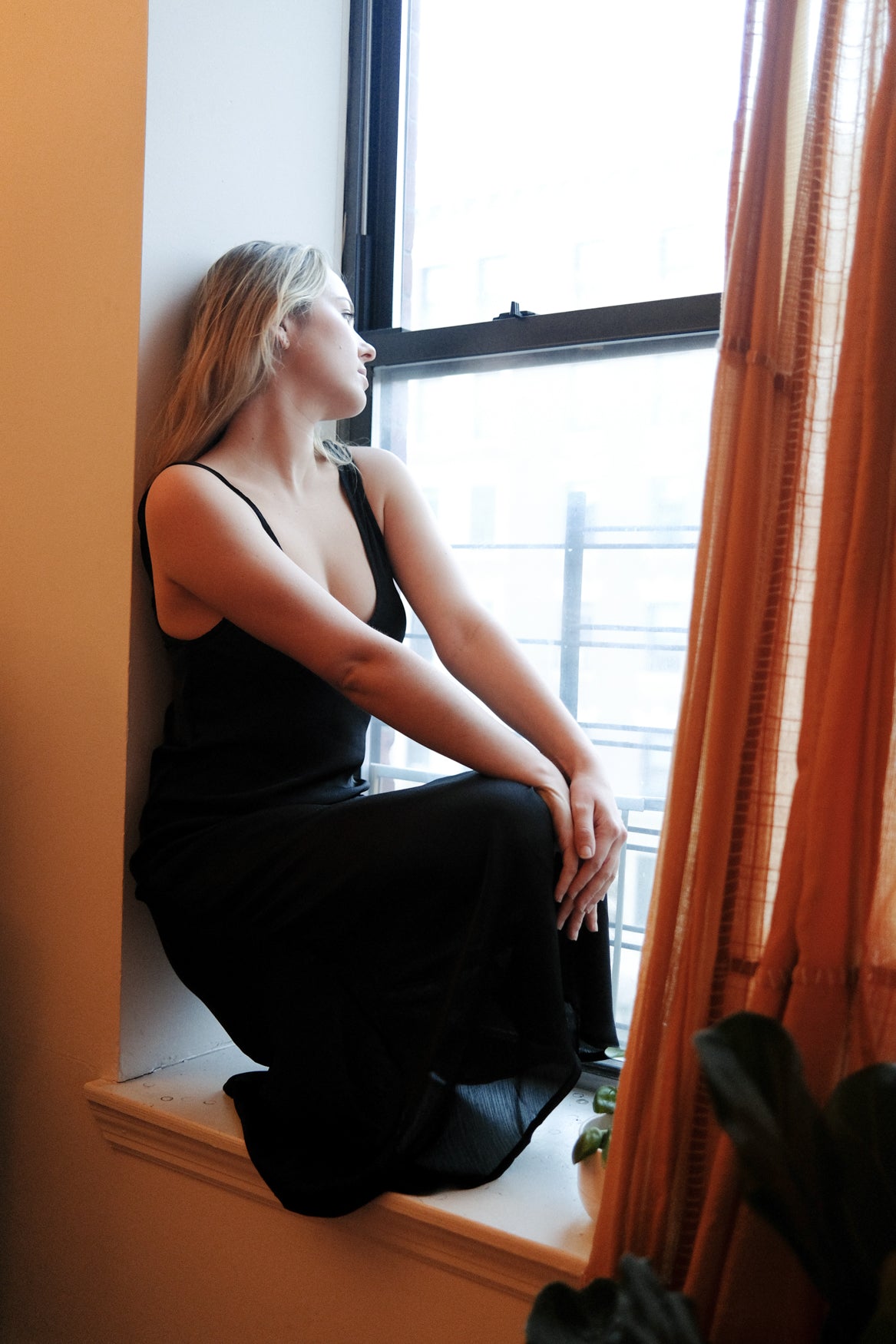 Growing up in the public eye is no easy feat, yet rising star Jasper Polish has not only managed to navigate this treacherous terrain but also keep some of her most precious moments private. Jasper...
Read more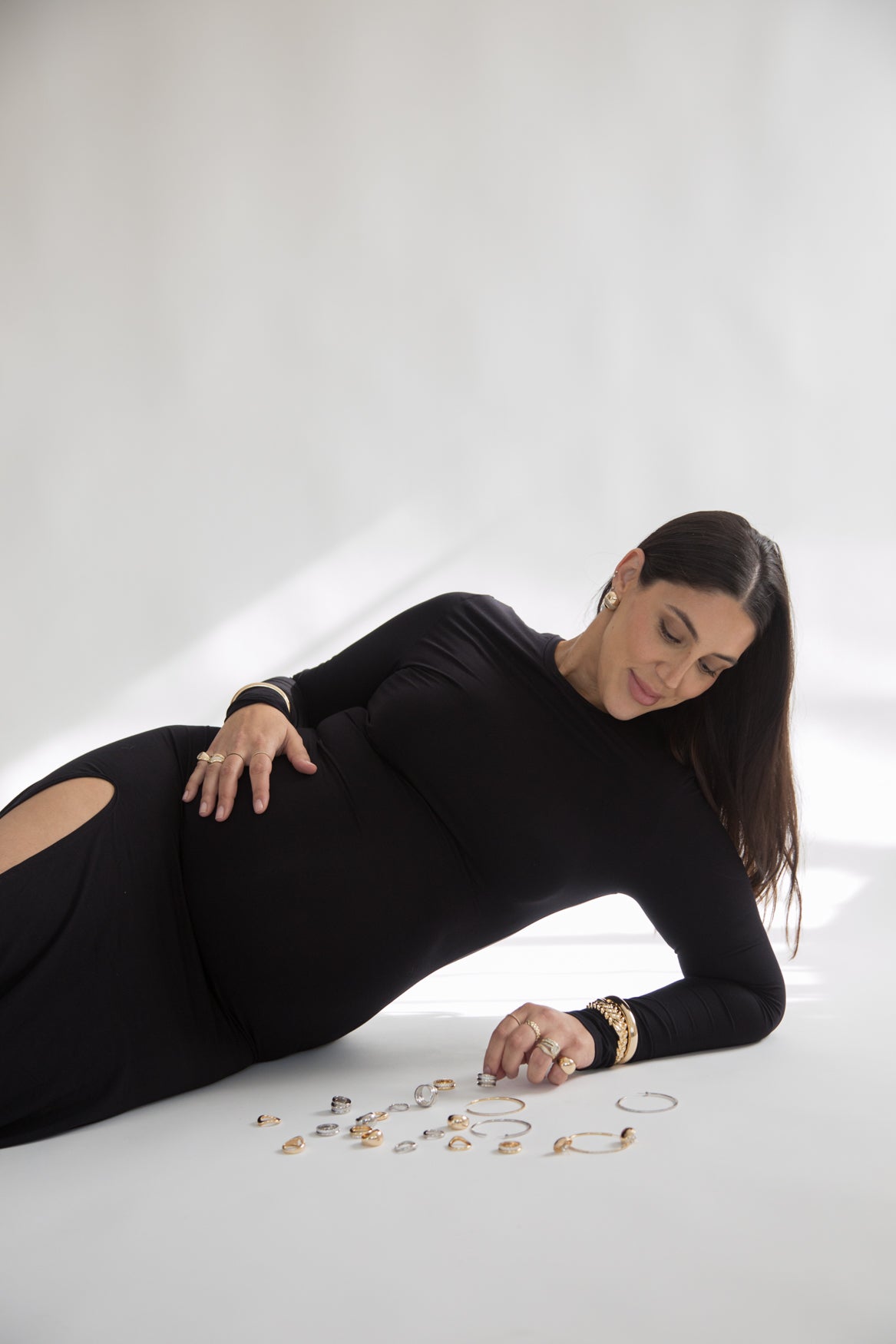 TWELVE DAYS : STEPHIE TCHAMANIAN
In 2011, Stephie Tchamanian sparked her creative vision into life and founded Lili Claspe; a thoughtful jewelry line named in honor of her late sister. After starting out hand-making pieces from ...
Read more