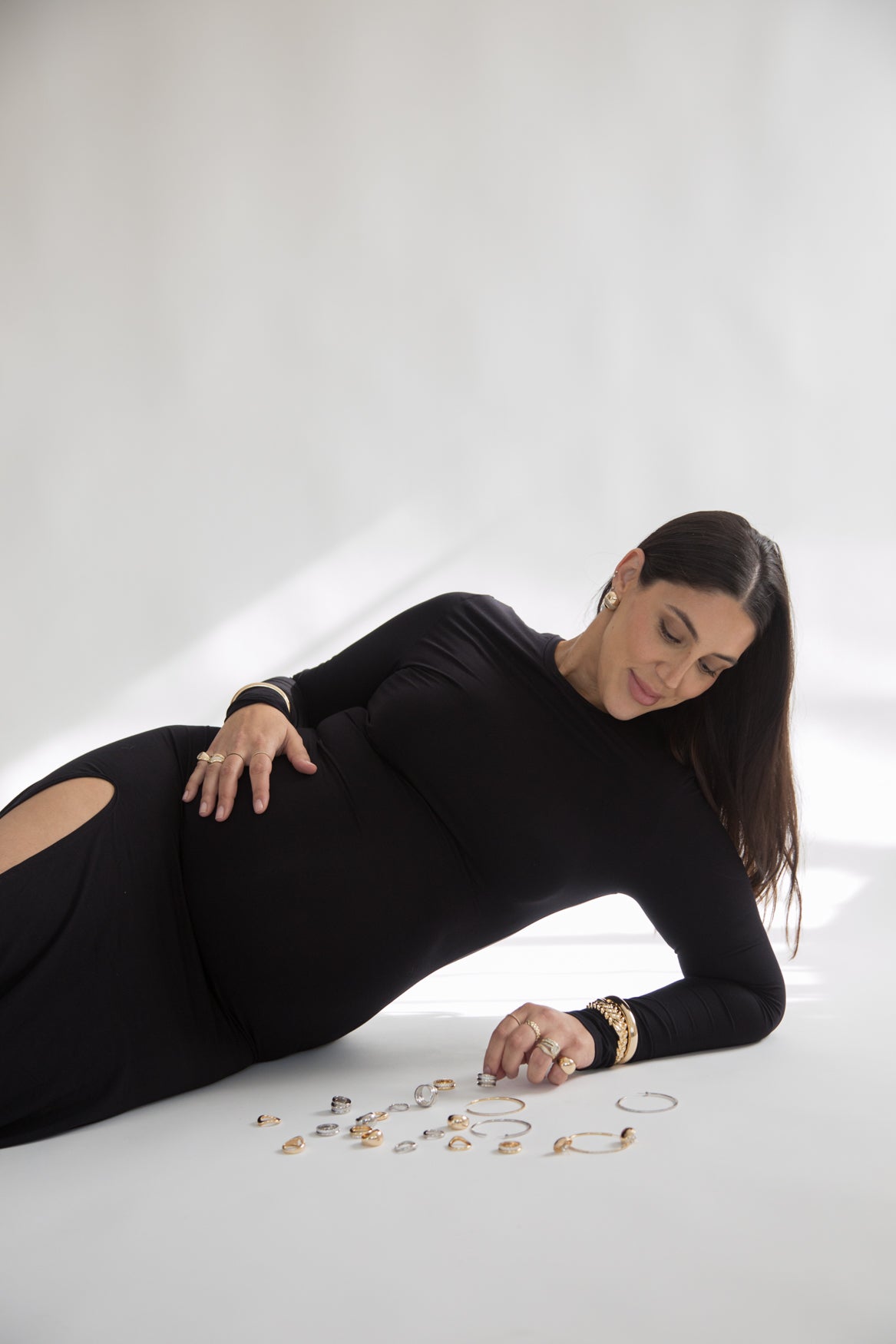 TWELVE DAYS : STEPHIE TCHAMANIAN
In 2011, Stephie Tchamanian sparked her creative vision into life and founded Lili Claspe; a thoughtful jewelry line named in honor of her late sister. After starting out hand-making pieces from the comfort of an apartment in Southern California, she quickly gained recognition by celebrities and some of fashions biggest names - who all discovered an elegant edge to each unique piece. From these humble beginnings has grown something truly special: A beautiful tribute that continues to keep Lisa's memory alive through Stephie's intricate designs.
"
My favorite holiday tradition is gin and tonics, Mom's gumdrop cookies and an aggressive game of dominos on Christmas Eve.  Stuffing stockings is best handled with a holiday buzz."
Stephie pictured wearing the Karen Dress

TWELVE DAYS : LAUREN ALEXANDER
Lauren, the visionary co-founder and creative director of LNA, is an aficionado for timeless style. When she's not busy refining classic silhouettes, you can find Lauren indulging in some of the ...
Read more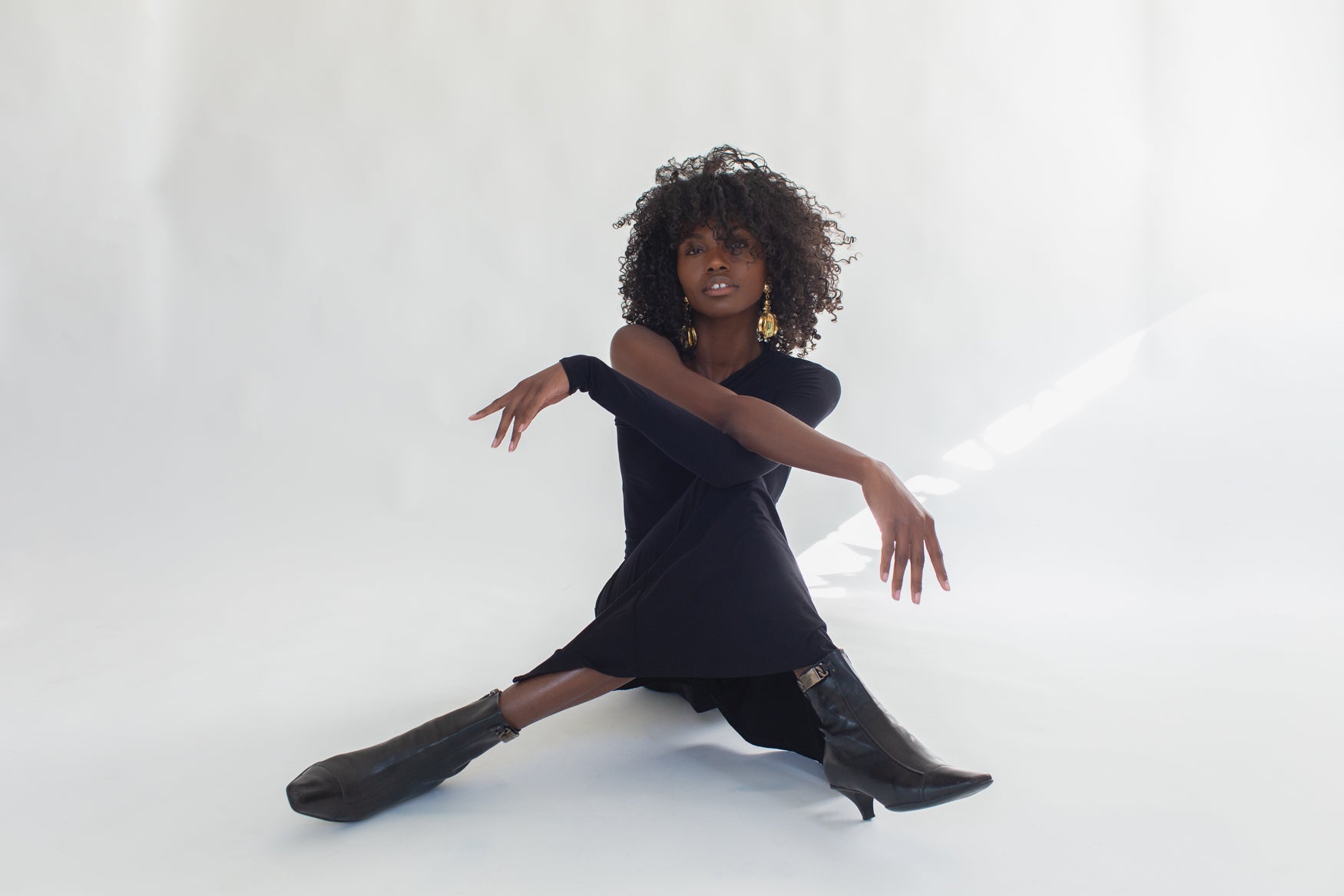 Milan Dixon, a vibrant model and real-estate investor is no ordinary force. We were fortunate enough to work with Milan on an upcoming campaign and it was a truly delightful experience. Her energ...
Read more