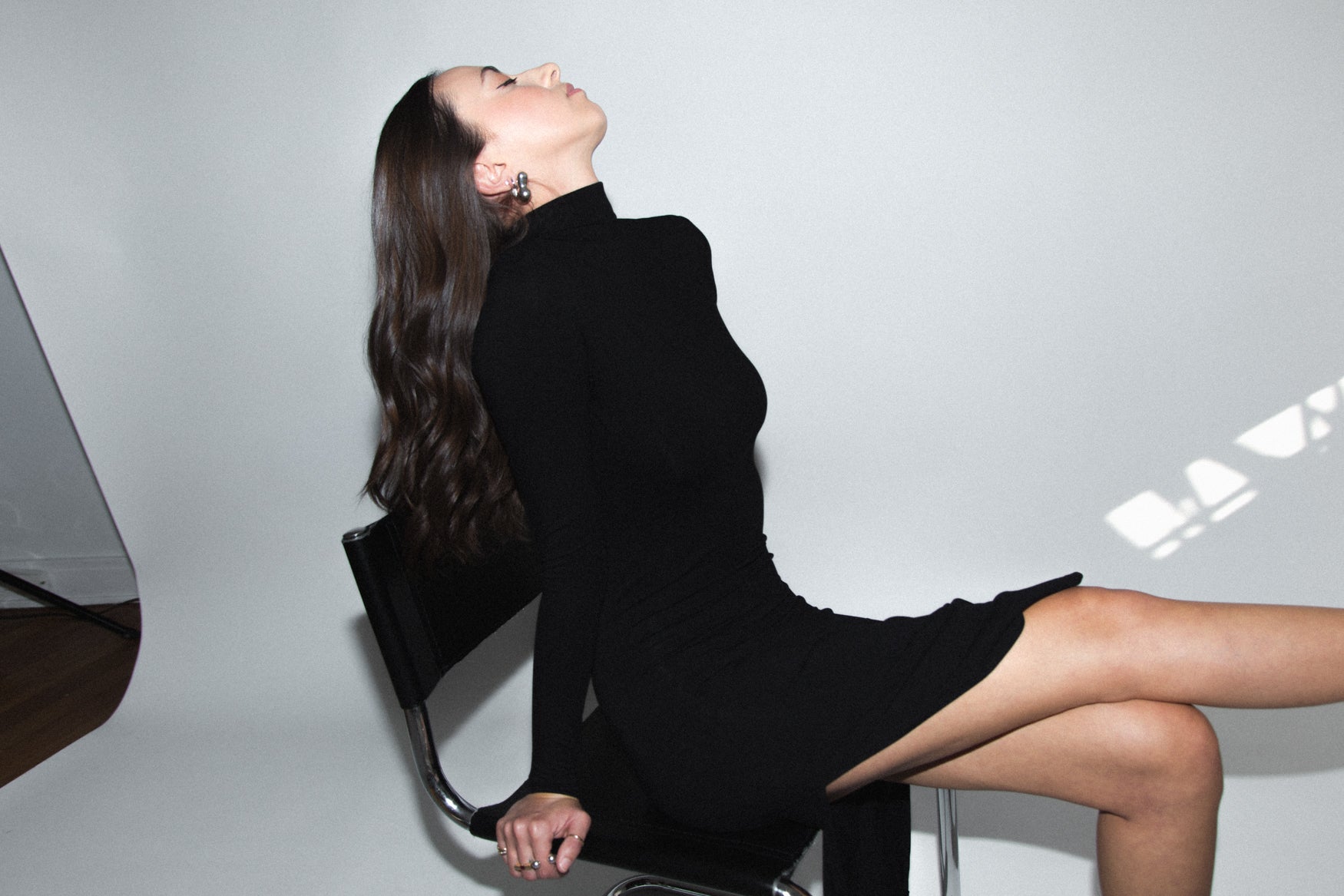 TWELVE DAYS : ALYSSA SUTTER
Alyssa Sutter is a fashion stylist, editor, and jewelry designer based in Los Angeles. She is the founder and designer of OMNIS STUDIOS, a unisex jewelry line that is inspired by timeless pieces that can be worn by anyone, anywhere. Alyssa began her career by working with celebrity stylist Rachel Zoe, where she had the opportunity to style a wide range of high-profile celebrities for red-carpet events. In addition to her work in red-carpet styling, she's also made her mark on some of Hollywood's top publications as well as brand campaigns for companies such as Neiman Marcus, Velvet Canyon, Waldorf Astoria Hotels, Playa Beauty and UGG.
"My favorite holiday tradition is listening to music and making breakfast with my family on Christmas Day. My dad always blasts music throughout the house (and backyard) which makes for a fun morning cozy in our PJs."
Alyssa pictured wearing the Mulder Dress

 ALYSSA SUTTER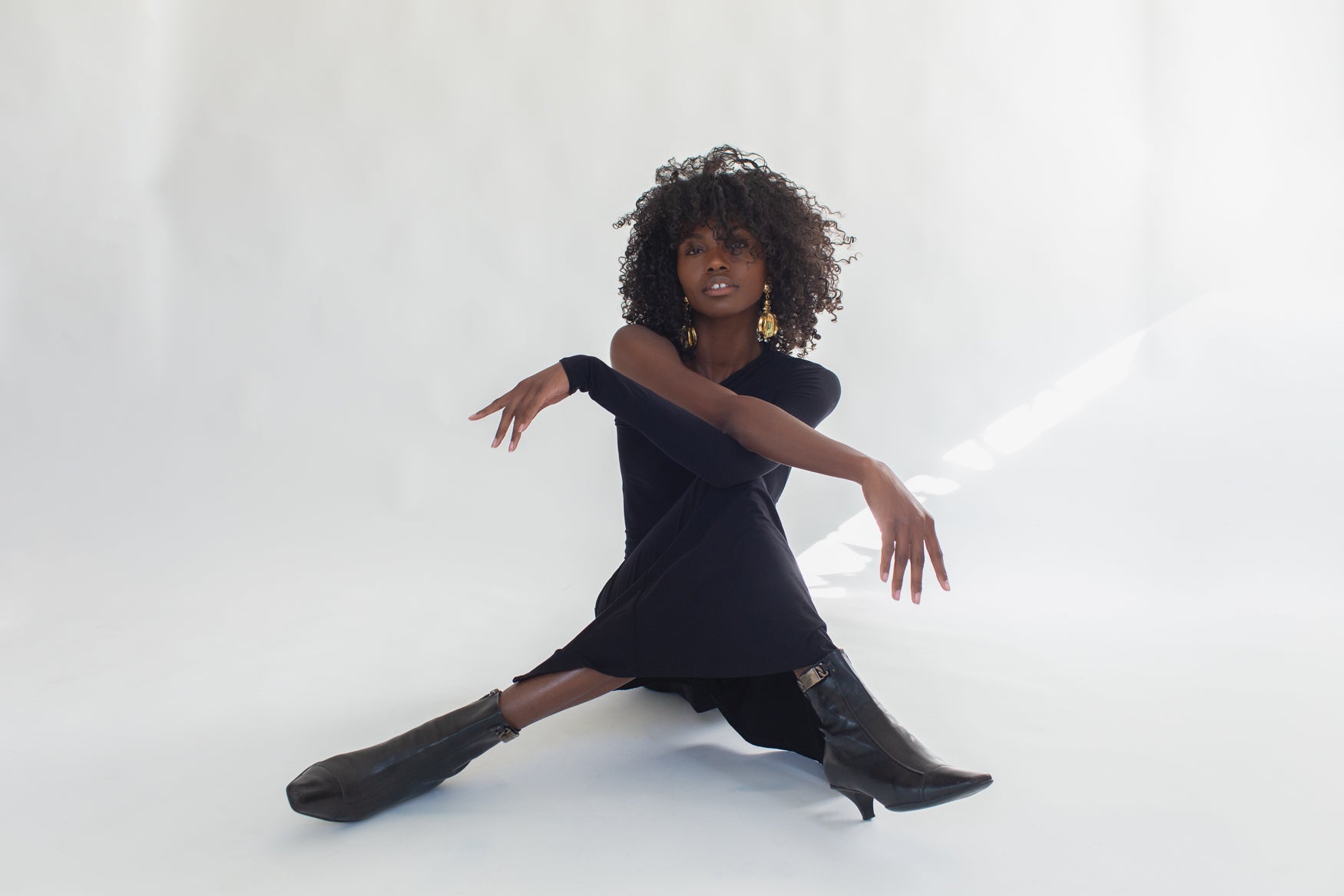 Milan Dixon, a vibrant model and real-estate investor is no ordinary force. We were fortunate enough to work with Milan on an upcoming campaign and it was a truly delightful experience. Her energ...
Read more
Kamaryn is an Art Director with extensive experience in the film, fashion, photography and hospitality industries. In her artistic endeavors she creates visual research pieces such as stills and ...
Read more