TWELVE DAYS : ALLISON MCNAMARA
Before launching MARA, Los Angeles native, Allison McNamara began her career as a TV host and Journalist with features on popular platforms like Refinery 29 and Pop Sugar. "MARA" - an homage to the last four letters of her name as well as a Gaelic word for "sea" as well as Turkey's Sea of Marmara, it only seemed fitting that their tagline became #SeatheGlow!  The brand's popularity amongst celebrities and makeup artists is no coincidence, one thing is clear: there's something special about this brand rooted in sustainability and clean beauty that has everyone raving. It goes beyond simple marketing and into the realm of ingenuity.
"
My favorite holiday tradition is going to Christmas Tree Lane in the South Bay and seeing all of the Christmas lights! Everyone who lives in this community does such a beautiful job decorating and they serve hot cocoa and play music, it's so fun

."
Allison pictured wearing the Rue Dress
Allison pictured wearing the Rue Dress
From red carpets to the runway, Julia Kulik has made an indelible impression on the world. Her creative eye and daring vision has caught the eye of top fashion brands, as well as some of pop cul...
Read more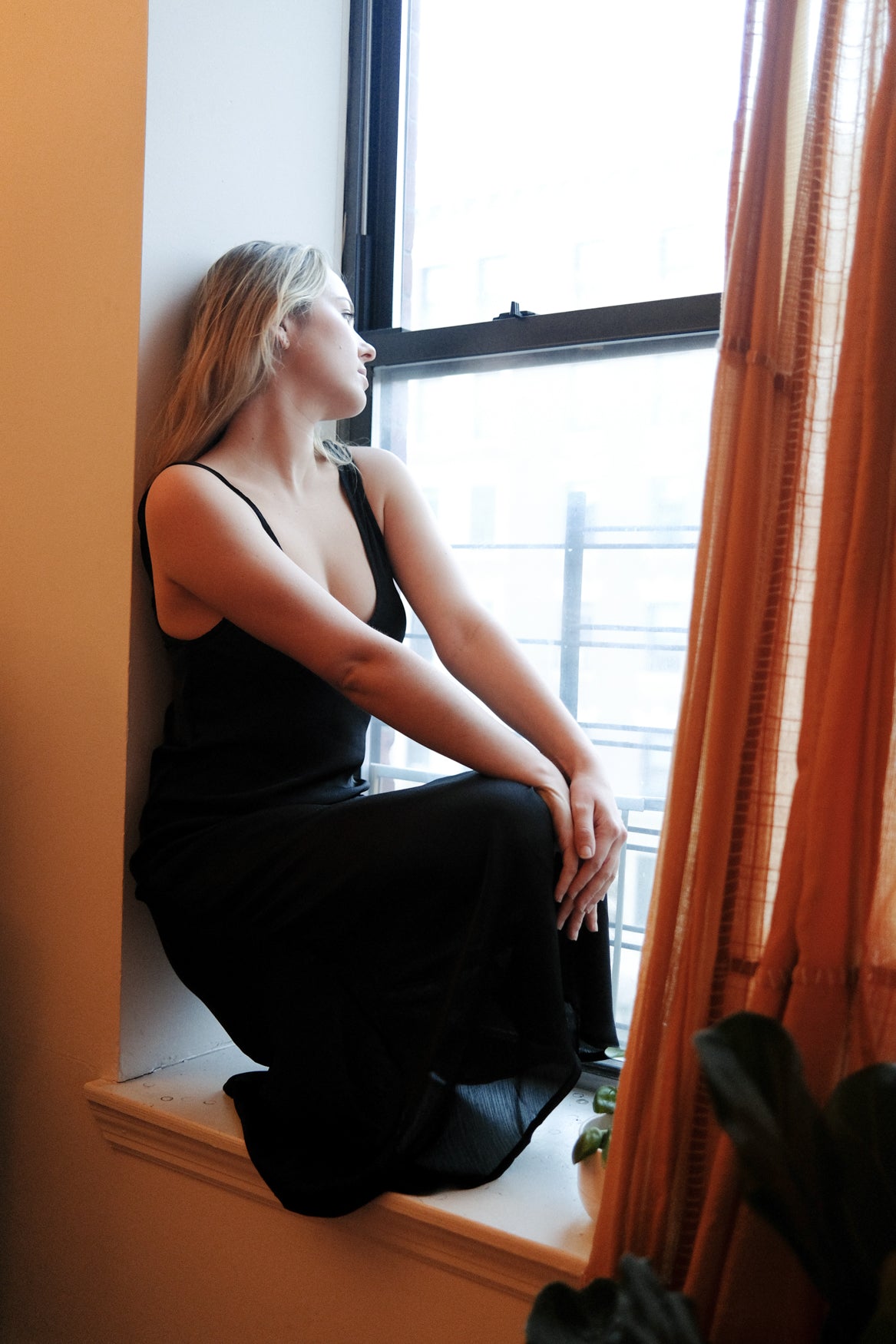 Growing up in the public eye is no easy feat, yet rising star Jasper Polish has not only managed to navigate this treacherous terrain but also keep some of her most precious moments private. Jasper...
Read more