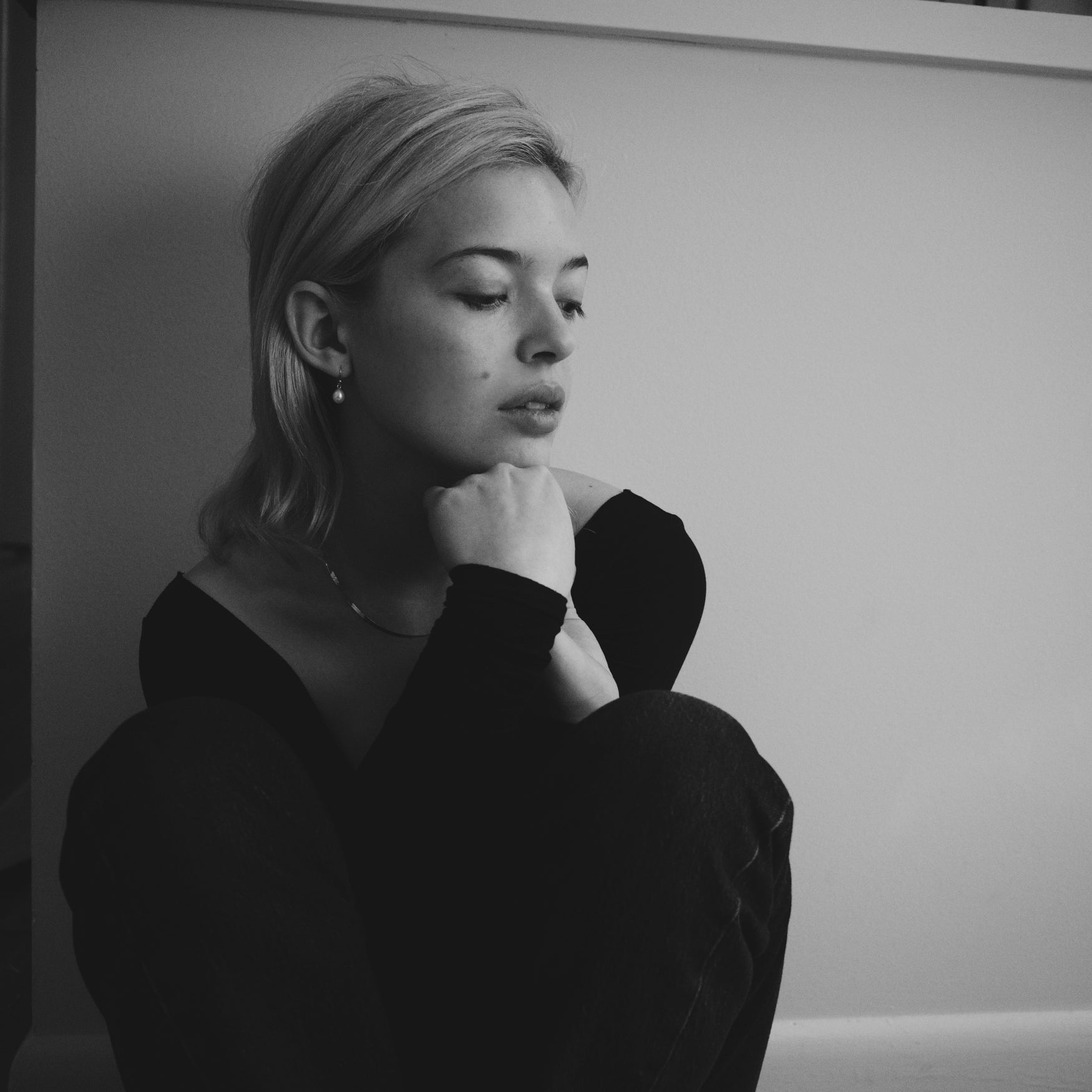 Twelve Days : Logan Polish
Born into an entertainment family, Logan Polish is embracing her legacy and rising to the challenge. From a young age she was exposed to film sets alongside her father which cultivated in her a passion for acting, writing and directing that has become part of who she is. With immense talent beyond what even genetic predisposition could bestow on anyone, Logan looks set to thrive within this ever-evolving industry.
"My favorite holiday tradition is going to see a movie with my parents, christmas day. There's no traffic, the theatre is empty… it's perfect."
Logan pictured here wearing our Helena Top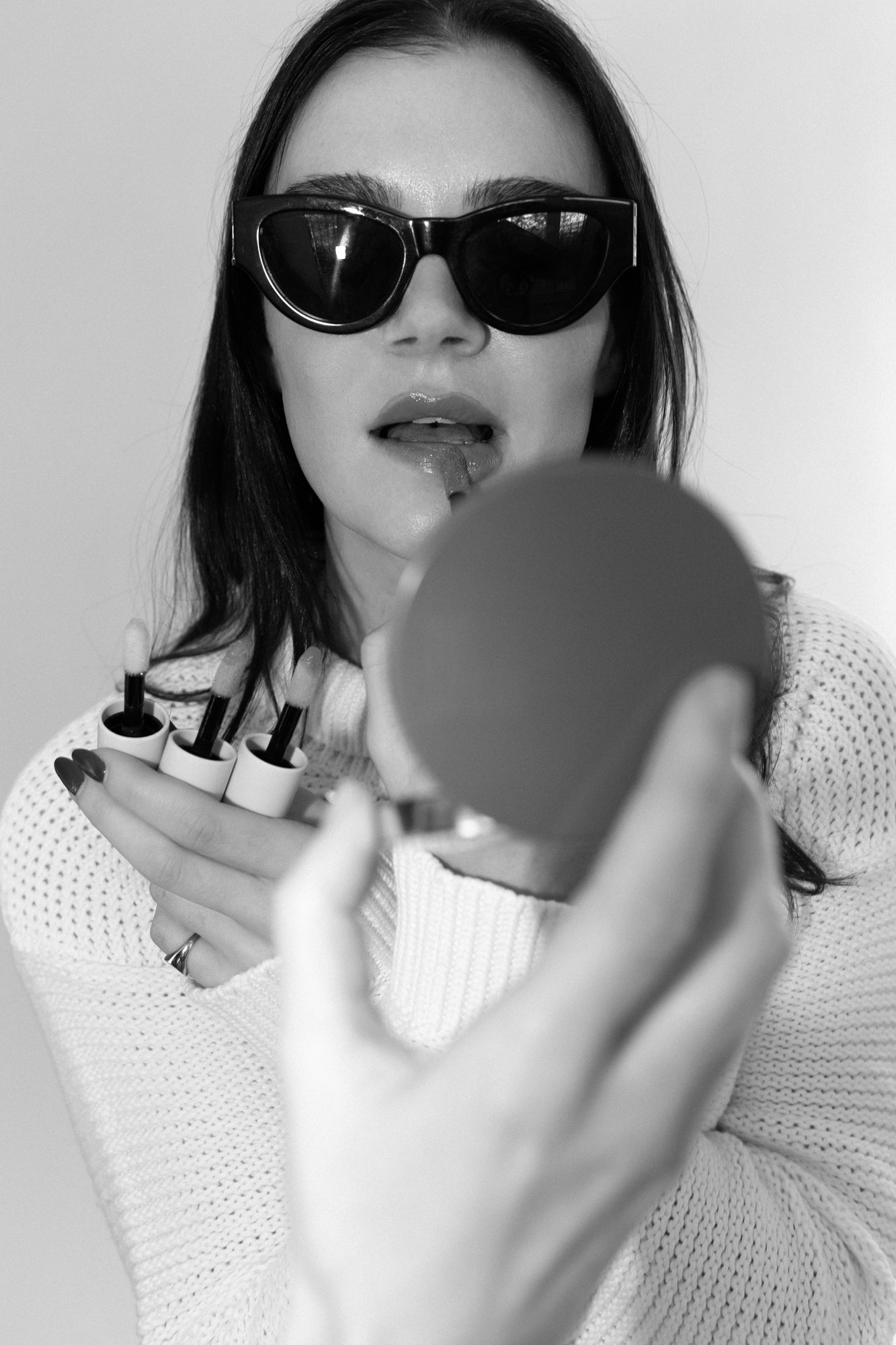 Carrie Barber is a true beauty industry powerhouse! This Los Angeles-based owner and creative director has lent her expertise to luxurious brands like Violet Grey, Glossier, Sephora - and in 20...
Read more
From red carpets to the runway, Julia Kulik has made an indelible impression on the world. Her creative eye and daring vision has caught the eye of top fashion brands, as well as some of pop cul...
Read more